Career Growth
Career Growth in Tech Industry requires you to learn continuously
Do you feel your career growth in Tech has stagnated? Are you not able to get that big jump? 
We at initializ jumpstart the growth of your career, whether you are a seasoned technologist or just getting started.
Tech industry is rapidly and continuously changing and to stay relevant, you have to keep learning.
Any change in career takes guts. We know that, and we don't take that for granted.
At initializ, we create incredible talent. We recruit, cross-train, and place skilled professionals like you in specialist technology markets.
We have built targeted programs which is relevant for the industry now. Select a career path below to learn more.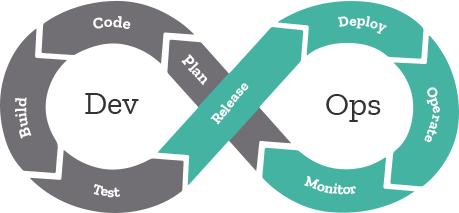 Kick-start your career as DevOps Specialist
With our DevOps Bootcamp in Atlanta, GA, become DevOps Specialist and progress on to a job placement with some of the world's biggest brands.
Cost: $6450 $0 for First 10 Qualified Applicants – Limited Seats Available!!!
Why DevOps Specialist?
The answer is in numbers. DevOps Specialists are in demand. There are over 125K DevOps Jobs in US and it's growing
Over 125K DevOps Jobs in US
Over 70K Kubernetes Jobs in US
Over 12K DevOps Jobs in Gerogia